ABOUT OUR PRACTICE
Functional Medicine Consulting
Our mission at Way 2 Health is to partner with you in optimizing your health. In an age of information overload and fad diets, we are here to separate the wheat from the chaff. With expertise in traditional and functional medicine, Dr. Broyles is well suited to this task. Our focus is on identifying and treating inflammatory, nutritional, and hormonal conditions. Dr. Broyles will then personally work with you to start thriving today and tomorrow.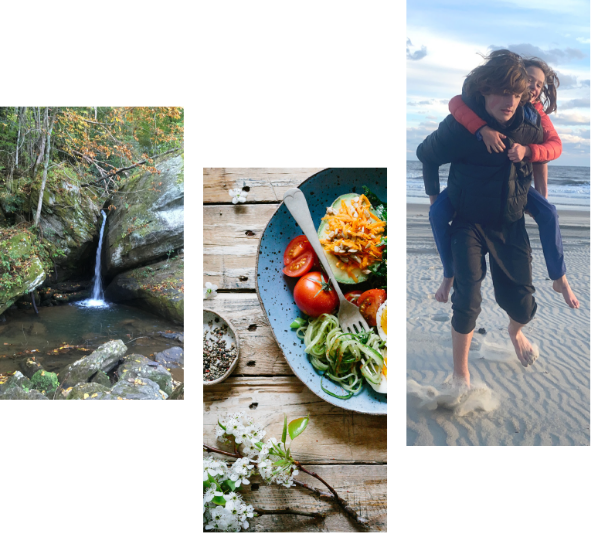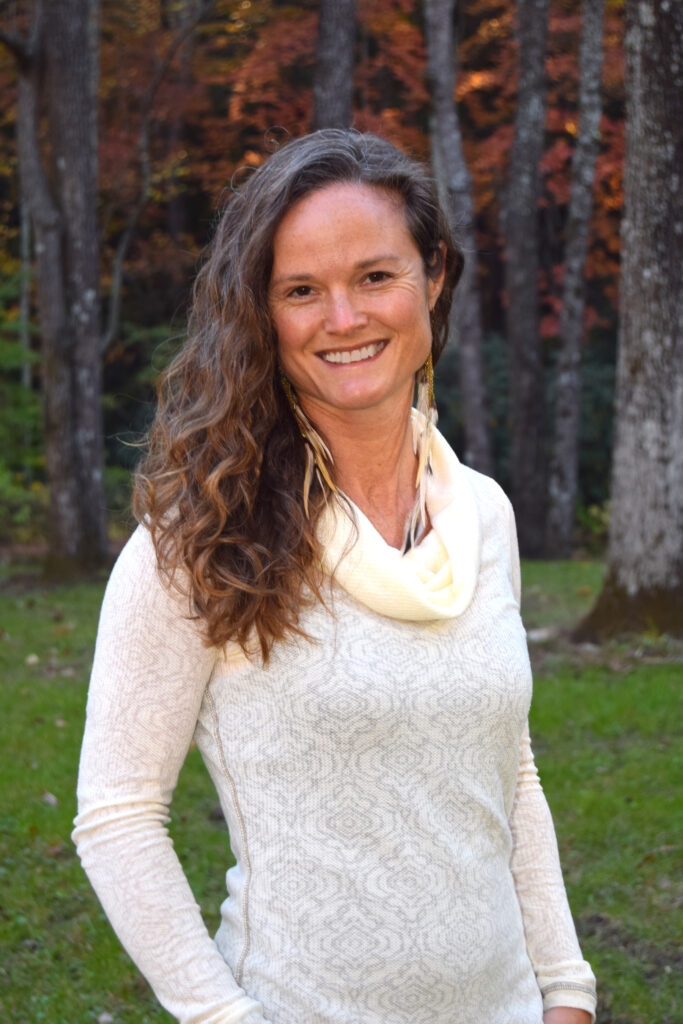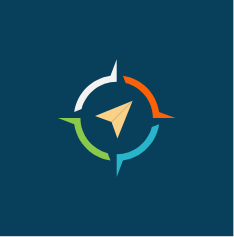 "I want to help people live life TO THE FULLEST, as PAIN FREE as possible — and with as FEW medications as possible."
About Dr. Lisa Broyles MD, CFMP
"Early in my career, I encountered many patients that I could not help with traditional medicine. I discovered that the "bustle" of life has entered medicine. In the rush to treat the "patient," the person is lost. This began my quest to find another way to practice medicine. Now, after practicing functional medicine for five years, I have discovered a way to synergize my medical school training with treating the patient holistically…"
I spent my entire professional life in a large city where the local resources included absolutely first rate physicians affiliated with a large research hospital. When I retired to Saluda I expected to settle for more modest quality healthcare. I was surprised and delighted to find that Lisa Broyles provides care in this small town equal to the very best.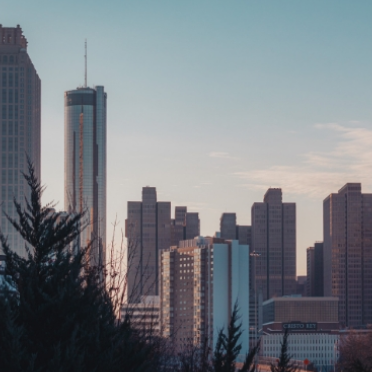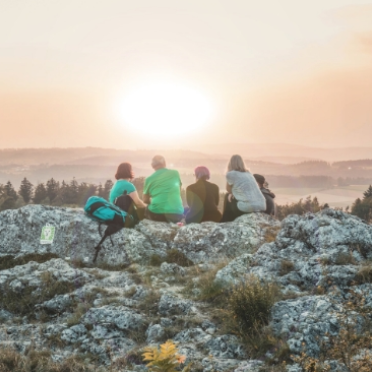 I trust Dr Broyles not only for my care but also for the care of my family. She takes genuine concern for your health. I think my son summed it up very well; "Dr. Broyles is the first doctor who actually listened to me. She wanted to help me get better not just put me on another medication."
She listens to me and knows me as a whole person. She was able to get me through a difficult medical problem by combining her expertise in western medicine with functional medicine. I trust her judgment and know that she genuinely cares about me.