DR. LISA BROYLES MD, CFMP
Her Way 2 Health…
Way2Health MD was born from a decade and a half of clinical expertise melded with my own experience as a woman, wife, and mother. I grew up seeking adventure both at home and abroad. My free time found me riding horses, exploring waterfalls, and rock climbing in Asheville, North Carolina. After completing my Bachelor of Arts in both Biology and Spanish at UNC Chapel Hill, I obtained my medical doctorate from Brody School of Medicine in Greenville, North Carolina and my functional medicine certificate from Functional Medicine University in Greer, South Carolina. I have found the most important education, however, has come from being a wife and mother while living in the same community as my patients. I learned that life will always bring challenges and stress. How we choose to respond makes the difference between surviving and thriving.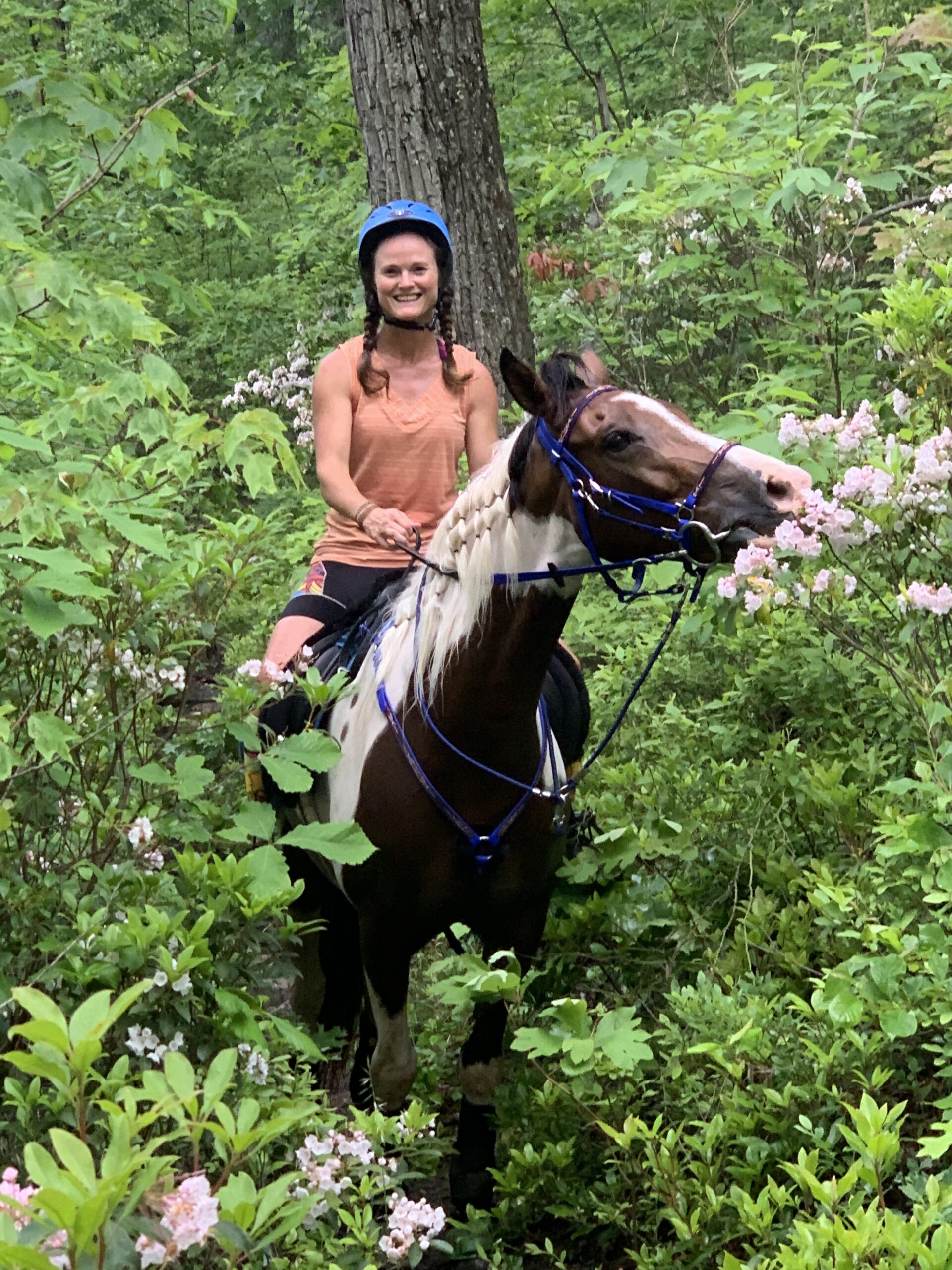 "Through Dr. Lisa Broyles' DETAILED UNDERSTANDING of my GENETIC and LIFESTYLE factors, she has been able to use that data to create a PERSONALIZED TREATMENT plan that contributes to better long-term good health for me. This approach to healthcare JUST MAKES SENSE!
Dr Lisa Broyles is also a preferred provider of  Dr Dale Bredesen's Recode 2.0 protocol for dementia prevention and treatment.  Through this protocol, participants can learn their risk factors for cognitive decline and how to prevent or even reverse cognitive changes!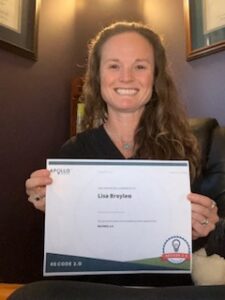 Early in my career, I encountered many patients that I could not help with traditional medicine. I discovered that the "bustle" of life has entered medicine. In the rush to treat the "patient," the person is lost. This began my quest to find another way to practice medicine. Now, after practicing functional medicine for five years, I have discovered a way to synergize my medical school training with treating the patient holistically. Functional medicine is a comprehensive approach to medicine that sees each body system as part of the whole picture of wellness. True wellness occurs when every body system works together in harmony. This approach allows me to meet my patients where they are in life, and it allows me to address their minds, bodies, and spirits in our cohesive pursuit to achieve lasting wellness.
As someone that loves hiking, trail running, mushroom hunting and horseback riding with my family in the mountains of western North Carolina, living a full and vibrant life is near to my heart.